Image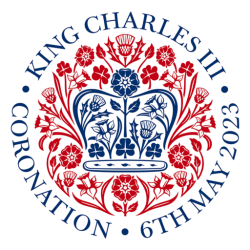 If you are planning to celebrate His Majesty King Charles III's Coronation in May 2023 here is some useful information to help you plan your event safely.
Community Grants  
The Council has set aside funds to support events and projects celebrating the Coronation of King Charles III, as follows: 
Up to £20,000 in grants to Parish, Town and Community Councils. Information about allocations has been sent to Local Councils directly.  
A further £20,000 has been set aside for residents, community groups and organisations to apply for small grants (up to £500) and medium grants (£500 - £5,000)  
Read the guidance for applicants
The small grant applications are available to view here.  
The medium grant applications are available to view here.
Closing a road for a street party
For information on holding a street party please read our guidance.
The Bank Holiday on Monday 8 May
On Monday 8 May 2023, members of the public are being invited to take part in The Big Help Out, which will encourage people to try volunteering for themselves and join the work being undertaken to support their local areas.
Let us know how you are celebrating His Majesty King Charles III's Coronation
If you want to let other people know what you are doing to celebrate the Coronation please email the event details including; date, time, location and a brief overview to dsbusinesssupport@milton-keynes.gov.uk. All events will be listed here.
The government is also inviting members of the public and community organisations across the UK to share how they'll celebrate the Coronation on a national digital map.