Image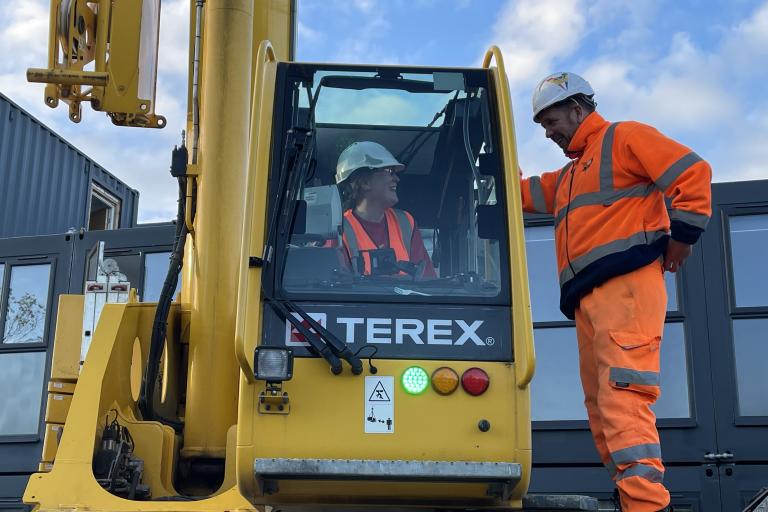 Cllr Darlington visiting the Fishermead site.
Purpose-designed modular homes to provide additional local housing, and support people most in need are on their way to Milton Keynes.
Milton Keynes City Council is working with contractors at Gunnards Avenue and Pencarrow Place in Fishermead to erect 70 homes. Each home has three rooms, including a kitchen plus a toilet / shower facility. Residents will also have access to onsite laundry facilities and support.
Contractors are currently installing the homes on the site along with the necessary infrastructure. The first people are expected to move in from April 2023, and will stay temporarily while the City Council works to find them a more permanent solution.