Image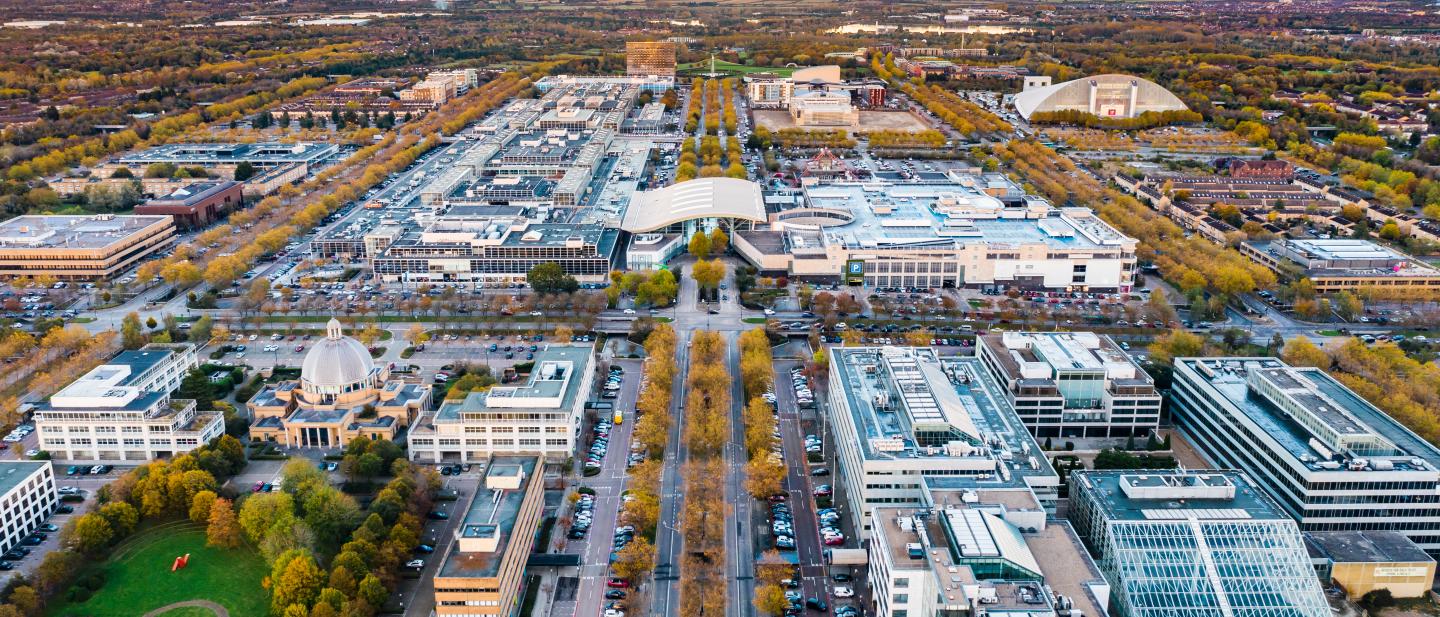 MK Council is set to bid for multi-million-pound funding for three major projects, including significant improvements in and around Bletchley town centre, more space for MK:U students in Central Milton Keynes and transport improvements.
The bids will be made as part of the Government's Levelling Up Fund designed to invest in infrastructure that improves everyday life in towns and cities across the UK.
The proposed bids include the acquisition of a key redevelopment site in Central Bletchley to deliver a mixed-use scheme that will have major community benefits. Any plans will be subject to conversations with local people and could include new homes, flexible office space and areas for the community to enjoy.
MK Council is also looking to acquire office space in Central Milton Keynes for undergraduate students of the MK:U university who will have a dedicated space to learn about new and emerging technologies.
The final part of the bid focuses on improving connectivity and public transport, including upgrades to Monkston and Brinklow Roundabouts on the V11 (Tongwell Street).
A council meeting to approve the decision to submit the bids is set for 14 June.