Image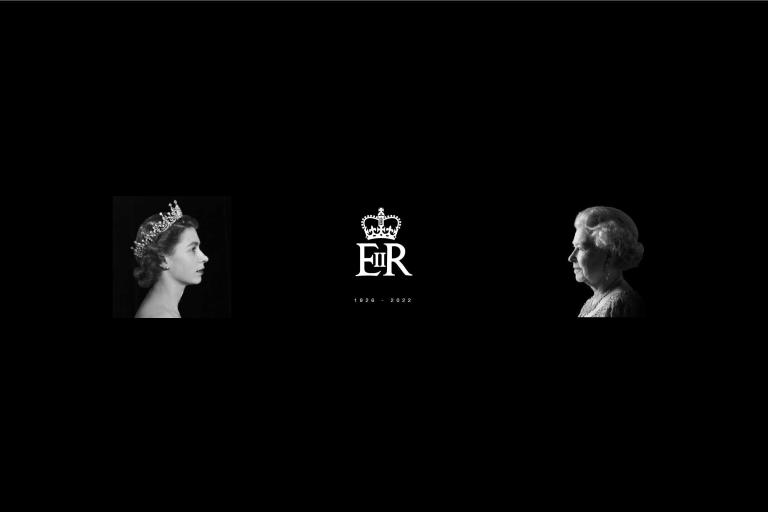 The Mayor of Milton Keynes has sent a letter of condolence to the Royal Household on behalf of the people of Milton Keynes.
I am writing to you on behalf of the people of the City of Milton Keynes, to express our deepest condolences to His Majesty The King on the sad death of our beloved Sovereign Queen Elizabeth II. 
During Her Majesty's reign, she witnessed many milestones in the history of this country, and the Commonwealth, with more changes to our way of life than any previous reigning Monarch. 
People the world over will hold memories of Her Majesty dear to their hearts, and here in Milton Keynes we will cherish the visits that she made to our City over the years.
The award of city status recently conferred on Milton Keynes as part of the Platinum Jubilee celebrations was an incredibly important moment for us and one which will forever connect Milton Keynes with Her Majesty's reign.
Flags are currently flying at half-mast at the Civic Offices until Monday 19 September.  A book of condolence will be held at the Civic Offices of Milton Keynes City Council until Tuesday 20 September, following which these messages will be stored carefully in our archive.
Our thoughts and prayers are with The Royal Family. 
Yours sincerely,
Councillor Amanda Marlow
Mayor of Milton Keynes