Image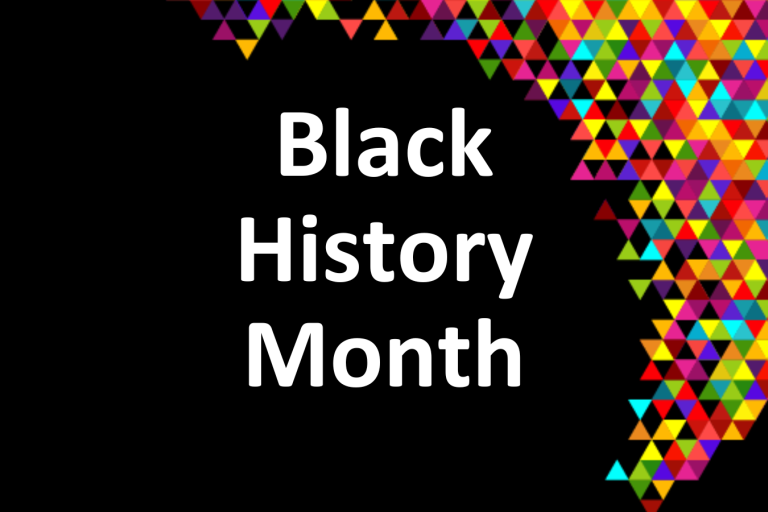 Milton Keynes City Council is adding a range of new books dedicated to black history to its libraries and will be prominently displaying the titles throughout Black History Month (October) to help residents learn about black history and the contributions and achievements of people of black heritage.
The City Council is inviting residents to pop into their local library for a free copy of Black History Month magazine (available from Wednesday 5 October) and to browse new titles dedicated to black history.
Librarians have prepared a Black History Month recommended reading list comprised of some of its 500+ titles written by black authors, all available through the online catalogue.
MK's Central Library will also be hosting two free exhibitions to celebrate Black History Month:
Black Pioneers (open 1 October – 31 October)
This exhibition, based on an existing project devised by Junior Filmmakers in 2018, tells the stories of key leaders within the black community of Milton Keynes. From a policeman to a dance teacher and a councillor, the individuals included within the exhibition have all made a significant impact on our local community.
 
The Master Composer: Samuel Coleridge Taylor (open 5 October – 31 October)
Samuel Coleridge-Taylor was an English composer, conductor and political activist who fought against race prejudice with his incredible compositions. Samuel defied societal odds in the early 20th century and worked alongside Elgar. This exhibition will commemorate his extraordinary life on the 110th anniversary of his death.
To order a book that will be delivered your nearest library, visit our online catalogue.