Image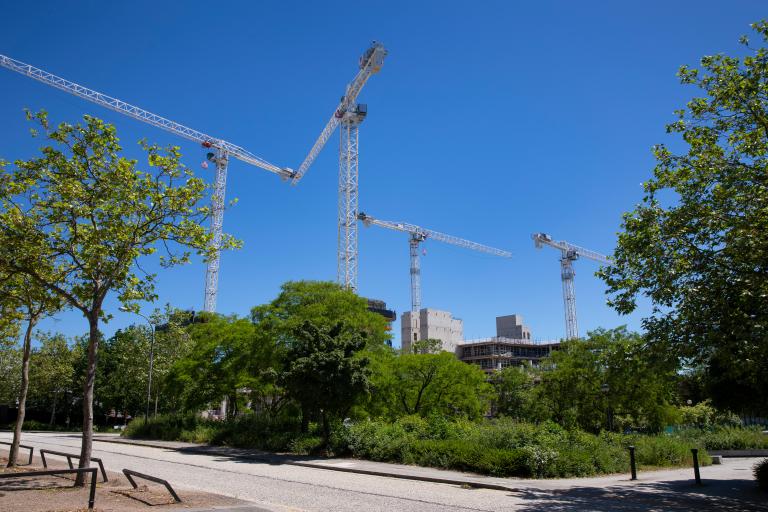 Milton Keynes Council has picked up its fourth planning award in just three weeks. This time the council was awarded with 'Best Plan' and 'Best in Region' at the RTPI South East Region Planning Awards for its commitment to sustainable construction in the city.
The RTPI judges were impressed by the Council's Sustainable Construction Supplementary Planning Document (SPD), which sets out guidance for developers so they can better understand the strict sustainability standards for zero carbon homes and commercial buildings in MK.
As much as 40% of the UK's energy-related carbon emissions comes from the construction industry, but MK Council's current standards already require new developments to be built far more sustainably. 
The Plan sets out clear guidance for developers, including:
Using low and zero carbon construction materials including reusing 70% of any demolished buildings
Not ordering more materials than is necessary to limit waste
Designing buildings to make it easier for inhabitants to recycle, use less water, keep warm, and charge electric vehicles nearby 
The awards come just weeks after MK Council was awarded with the prestigious 'planning permission of the year' prize at the Planning Awards for the redevelopment of the Agora in Wolverton.
The Sustainable Construction SPD also received a special commendation at the same awards for policies designed to tackle climate change.