Image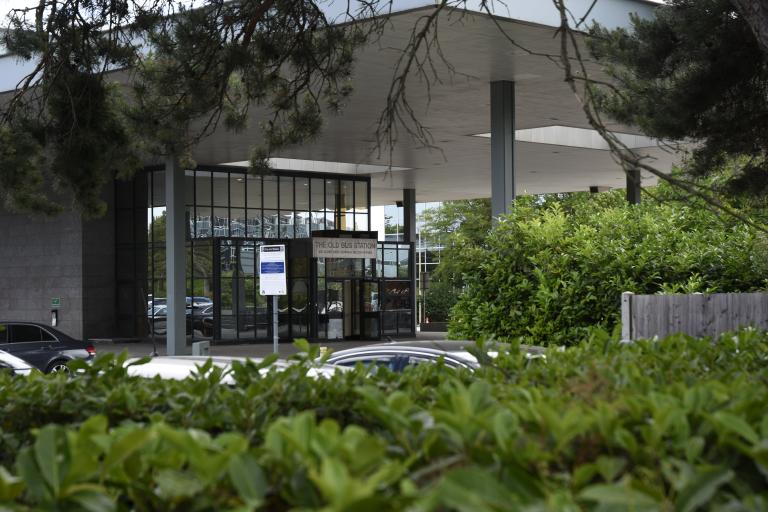 Milton Keynes Council and partners have officially opened a new shelter for homeless people at the former bus station in Central Milton Keynes. The shelter can provide overnight accommodation and support services for up to 18 people who otherwise would be sleeping rough. 
Council colleagues and partners from the NHS and voluntary organisations from the Homelessness Partnership will be onsite to provide essential support, and the space also includes shower and kitchen facilities. 
The Winter Night Shelter and other charities will continue to use the ground floor of the former bus shelter to provide support services for rough sleepers during the day. 
Milton Keynes Council has rolled out multiple initiatives in recent years to support rough sleepers and help them secure a life off the streets for good. As a result, the number of people rough sleeping in Milton Keynes is now less than a handful of entrenched rough sleepers who are visited daily and offered support by the council's outreach team. 
MK Council encourages people to report anyone they think might be sleeping rough via Streetlink so support can be offered.