Image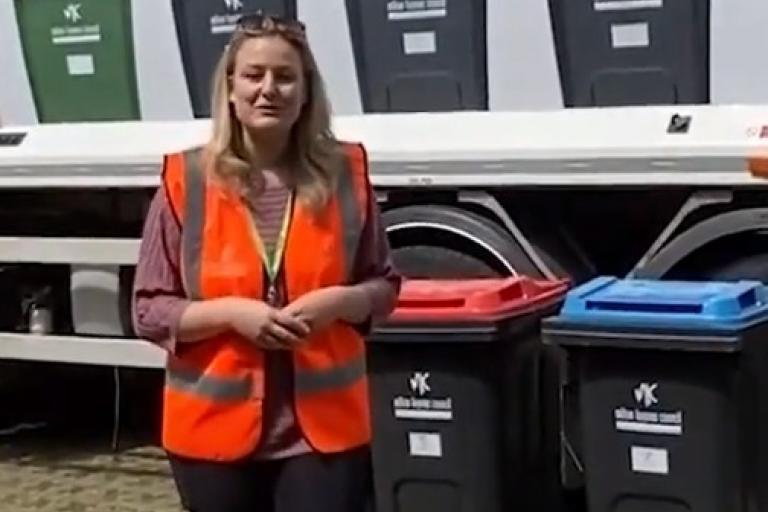 Despite global manufacturing challenges, Milton Keynes Council is still on track to move from one waste contract to another next year. 
The Council is starting a new contract to pick up waste and recycling from MK's 119,000 homes from 2023.  
At the same time, following consultation and a pilot involving thousands of residents, most Milton Keynes households will make the move from plastic sacks to wheeled bins.  
This should lead to less street litter, higher recycling rates, and will be better for the environment, saving on the production of millions of plastic sacks. 
It also means more than 300,000 bins and accompanying waste vehicles will need to be manufactured and delivered to Milton Keynes for summer 2023 in a massive logistical operation. 
The Council wants to make the changes as smooth as possible for local people, and yesterday a formal decision was made to include a handover period between the contracts, allowing any new contractor to seamlessly take on their responsibilities. 
A decision on which contractor will work with the Council on the new contract will be announced in November.  
Although much is changing, weekly recycling and non-recyclable waste collections will continue in Milton Keynes. Residents will receive two recycling bins for collection on alternate weeks. The bin for paper and card has a red lid and the bin for plastic, metal and glass has blue, in a nod to Milton Keynes' original trial of kerbside recycling in 1990 (the first in the UK) which also had 'red and blue' collections. The Council is making separate plans for households where wheeled bins would be too difficult to use. 
From September, local people and interested organisations will be able to subscribe to dedicated news and information about the upcoming waste and recycling changes on the Council's website.