Image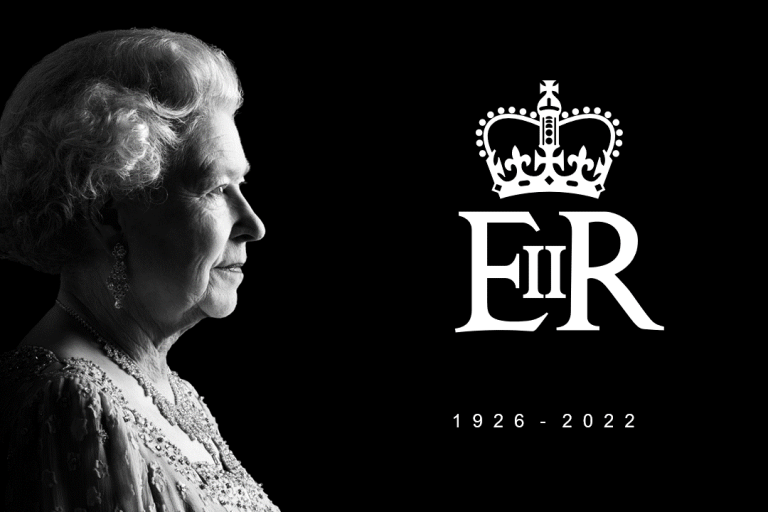 Readings of the Proclamation in the accession of a new Sovereign will take place this weekend. 
Local people are welcome at the Reading of the Proclamation for Buckinghamshire. This ceremonial public event will take place in Market Square, Aylesbury at 1pm on Sunday 11 September.
Following this, at 3pm the Proclamation will be read in the Milton Keynes City Council Chamber. Although there are no accompanying ceremonial events for this reading, it will be live streamed for local people to watch. Click here to open a link to the live stream.