Image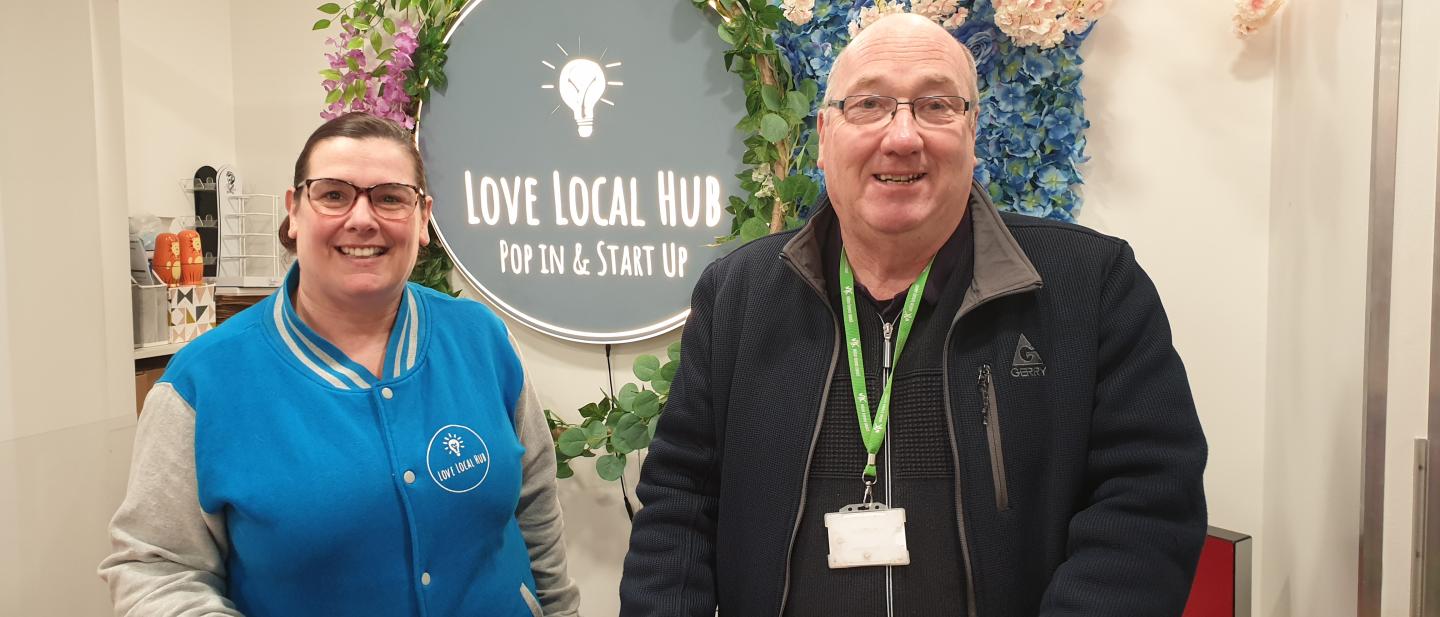 Milton Keynes Council has so far helped more than 220 women into employment and training through its £250,000 Women into Work COVID-19 economic recovery programme.
The programme aims to help local women who have been out of a job gain skills and confidence and then find work they're passionate about.  Of the 224 women who have found a job and accessed further training after going through the course, 105 have been employed in a position directly funded by the Council's £3.1m COVID-19 Economic Recovery Plan.
The Council is working with organisations who specifically support women as research suggests that women have been disproportionately affected by the pandemic – almost twice as likely as men to lose their jobs through the crisis.  This includes support for victims of domestic abuse and young mums returning to the workplace.
The Women into Work programmes are designed to help women who have recently lost their jobs, are at risk of redundancy or are looking to get back into work after a career break.  They include:
Women Leaders' mentoring and network programme building women's confidence to return to work.
Works for Us offers training and personal development around interview preparation and provides digital equipment and mobile internet connections to women struggling to get online.
Red Thread's World Class Manager course, an accredited online training programme targeting female leaders, managers and entrepreneurs.
The Love Local Hub which provides independent businesses with a physical space to sell their products in Centre MK, along with business advice and marketing support.  The hub alone has supported over 100 women in creative retail businesses and generated almost £350,000 for the MK economy.
MK Act is working with victims of domestic abuse as they move on from fear and abuse, and offer a one-year programme.
Further programmes continue to be added as the Council receives feedback and intelligence on what's needed to help women the most.
Deputy Leader of MK Council, Cllr Robin Bradburn said: "International Women's Day is a time we can all reflect on the incredible contributions that women make to all parts of our society.  We're incredibly proud of our Women into Work programme which has already helped these women get back into work doing things they're passionate about.  We've got more exciting initiatives planned which we'll announce over the next few months to ensure we do everything we can towards a fair and green recovery."