Image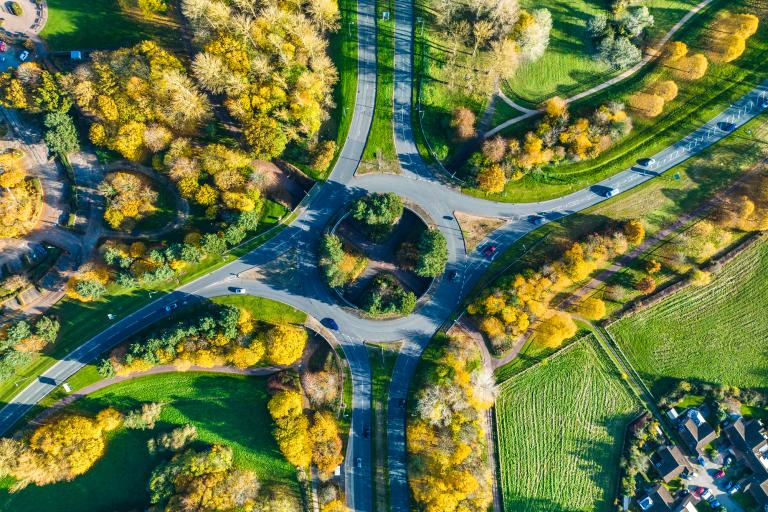 MK Council and its partners have selected ten small businesses to be part of its programme to create new green jobs and test cutting-edge technologies in the city.
The 'Milton Keynes Accelerator' is designed to help small to medium size enterprises (SMEs) operating in data analysis, 5G or artificial intelligence speed up the launch of new and innovative technologies. The ten businesses will receive expert advice and support from a consortium of industry partners, including centre:mk, Amey and Socius Development as well as being able to test schemes in MK's 5G network, roads and public spaces.
MK Council is funding the accelerator using a national grant, and it's being is being delivered by the Connected Places Catapult (CPC) in partnership with True Altitude.
Earlier this year the Council invited businesses to apply for the scheme as part of its proposals to support a fair, green and balanced economic recovery.
The SMEs selected will support the Council's commitment to becoming carbon neutral by 2030 and will address challenges related to sustainable travel, renewable energy and improving air quality. A full list of the businesses selected can be found on the CPC website