Image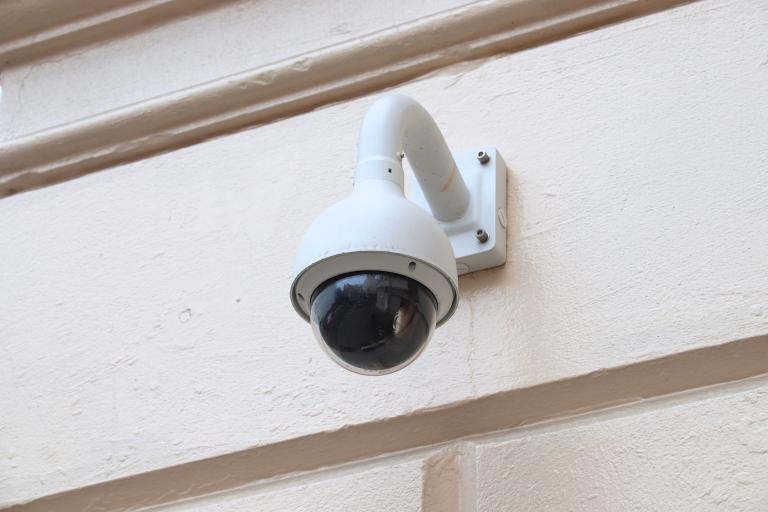 New CCTV cameras have started being installed in Central Milton Keynes to make streets safer for women and girls.
Earlier this year, MK City Council and its partners in the Safer MK Partnership secured almost £750k of Home Office funding towards a multi-agency programme which will see upgrades to popular pedestrian routes, with additional CCTV and lighting in and around underpasses. Work is already underway with nine cameras installed and two more going up early in the next year.
Also within the project, provision at the MK Safehub in Xscape will be enhanced to help more women and girls if they feel unsafe. The Safe Hub is being run in partnership with St John Ambulance and Thames Valley Police. It will be open on 16, 17, 23 and 31 December between 10pm to 2am when bars are likely to be at their busiest, with colleagues on hand to provide medical assistance and help anyone that feels unsafe to get home.
Following on from this year's national advertising messages, the City Council is planning an awareness campaign that asks men to call out inexcusable behaviour among their peers to address unwanted sexual and violent behaviour. Training to spot the signs will be made available for staff at local venues, and bus and taxi drivers.
Last month Milton Keynes City Council received White Ribbon Accreditation as recognition of its work to raise awareness in this area. A White Ribbon action plan produced by the City Council includes updates to its workplace domestic and sexual abuse policies, guidance and training for colleagues, housing and support services for women and children who need to flee violence and abuse and a range of measures to improve safety on the streets and in schools for local women and girls.