Image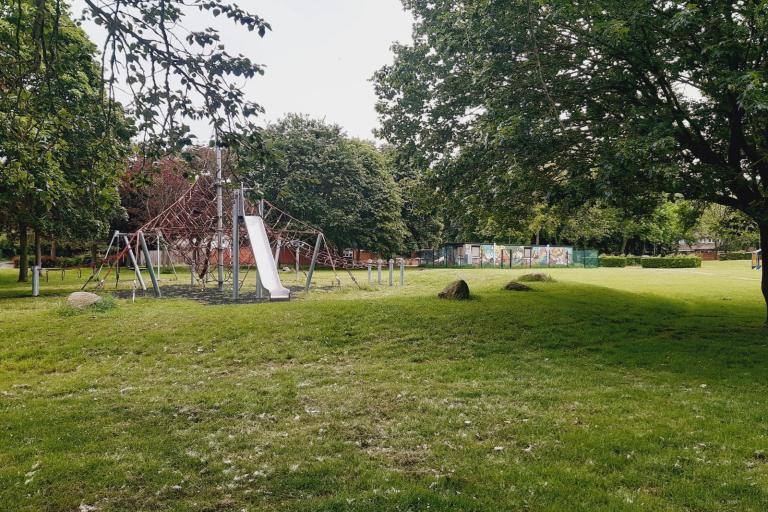 Milton Keynes City Council is set to invest £3m in estates earmarked for regeneration and renewal to help improve residents' job prospects as well as to enhance neighbourhood shared spaces.
Some of the money will be directly invested into community programmes to improve green spaces, sports facilities and other local assets, with the rest of the funding being made available through a grant system.
Organisations will need to apply for the grants to fund skills training designed to boost job prospects for local people. Grants will also be made available for sports, culture, arts and community based projects.
The funding, which has been made available through the Government's UK Shared Prosperity fund will complement the work the City Council is already doing across its regeneration and renewal estates. Applications for grants will be prioritised on the following estates will have access to the funding: Lakes Estate, Fullers Slade, Bradville, Netherfield, Tinkers Bridge, Coffee Hall and Beanhill.
In 2020, MK City Council began starting up Estate Renewal Forums in these areas. The Forums are made up of residents associations, parish councils and other partners, including the police, local businesses and faith leaders. They meet regularly to discuss the priorities for the area and develop improvements plans with support from council colleagues. MK City Council will work with the forums to ensure the most appropriate programmes are delivered in each estate.
The funding requirements suggest the money should also be used to support local businesses which the City Council will continue doing through its own Economic Recovery Plan.
A council decision to approve the funding will take place on 13 June.
Further information about the funding is available on the MK City Council website.