Image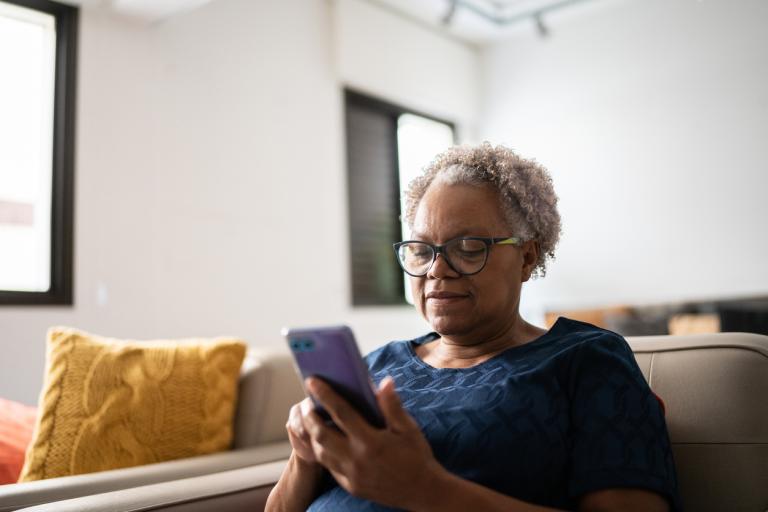 Milton Keynes City Council is planning to extend a local service that offers dedicated support to people living with dementia and their carers.
Over the past two years, the Dementia Information Support Service (DISS) has supported more than 800 individuals living with condition plus their families and carers.  This includes running thousands of activities alongside giving support over the phone and face to face.
Commissioned by the City Council and run by the UK's leading dementia charity, Alzheimer's Society, the service provides ongoing support to people recently diagnosed with dementia and to their carers and families, starting as early as possible after the diagnosis.  DISS offers advice around benefits and healthcare as well as practical and emotional guidance on managing the condition.
A decision to extend the service for another 12 months will be made next week during a council meeting on 21 March.
The City Council is working closely with local charities, businesses and organisations to become a dementia-friendly city.  The council-led partnership is working on a broad range of city-wide and local community projects, ranging from improvements to signage and building design through to new training and education programmes.
MK City Council was one of the first planning authorities to introduce a development framework to ensure new homes and communities are built to 'dementia friendly' standards.
To find out more about local support for people living with dementia and their families, please visit the council's dedicated webpage.
Image
(Above) Councillor Emily Darlington with her nan, who lived with dementia.