Image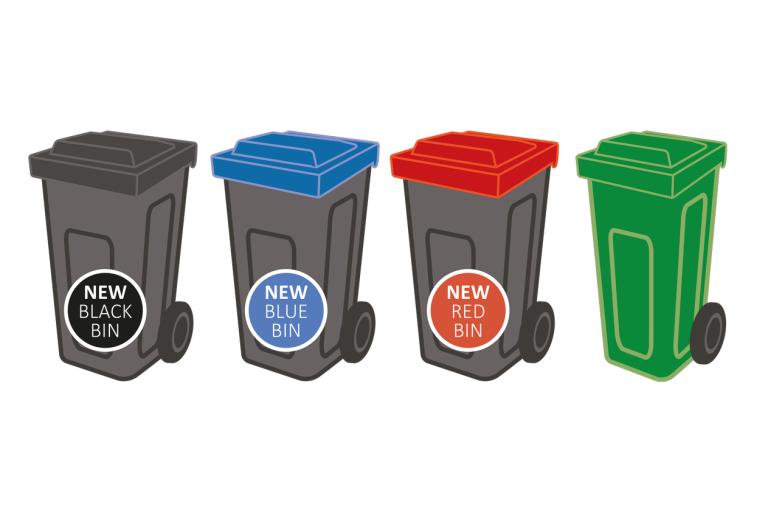 Residents can now check in seconds whether they've been assessed to receive wheelie bins or sacks when Milton Keynes' new waste collection starts later this year.
An online postcode checker has been developed by Milton Keynes City Council at https://tinyurl.com/Wheelie-Bins so local people can check what they're due to receive and request a review if needed.
From September, how the City Council collects waste and recycling is being modernised. The majority of residents will move to wheelie bins, as preferred by three quarters of local people who responded to a public consultation, although a small number of homes that aren't suitable for wheelie bins will remain on a sack collection service, or a mixed collection with sacks for recycling and a wheelie bin for other rubbish.
Wheelie bins will be better for the environment by cutting the number of single-use plastic sacks produced, and the move is also expected to boost local recycling rates, as well as keeping MK's streets cleaner.
In addition to existing optional green wheelie bins for food and garden waste, most homes will receive a:
Red lid bin for recycling paper and card
Blue lid bin for recycling plastic, metals and glass
Black wheelie bin for waste that cannot be recycled
Separating paper and card recycling from plastic, metal and glass before collection is proven way to improve the amount of waste that can be recycled, and will put Milton Keynes ahead of expected new legislation that will require all councils to collect household recycling this way. Waste will continue to be collected weekly, with red and blue recycling bins collected on alternate weeks.
Residents can also use the new online postcode checker to ask the City Council to review their property for a different solution. Eligibility for a review is based on specific criteria around storage space and access; residents can't request a review based on personal preferences for bins or sacks. The City Council will be starting the property reviews in May, running over a number of months, and will let residents know whether their collection type will change as a result.
The postcode checker also explains how residents who have a disability or medical condition can apply for an assisted collection if there's nobody else in the household to put waste out. This is where the waste crew will collect waste from just outside a person's front door instead of at the kerbside.
The City Council will also be writing to every home in May to let them know what type of collection they will receive.