Image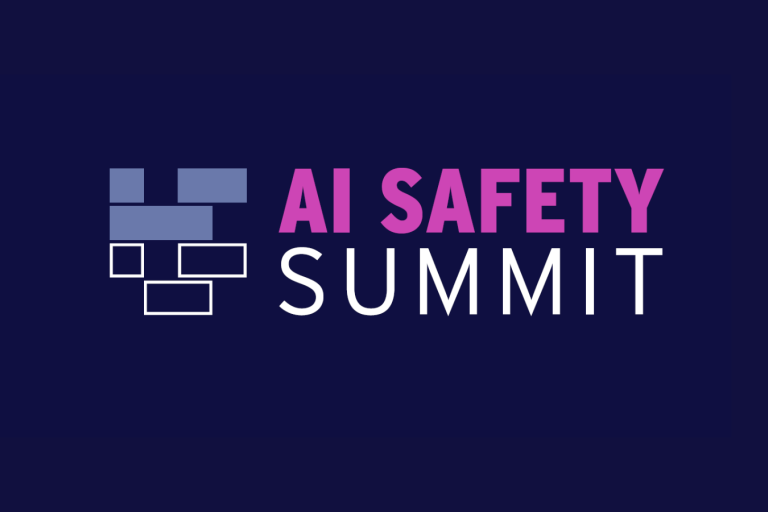 Milton Keynes City Council and its partners including Thames Valley Police have been making preparations ahead of the world's first major AI Safety Summit, which is being held at Bletchley Park on 1 and 2 November.
The summit will bring together world leaders, leading tech companies and researchers to agree safety measures to evaluate and monitor the most significant risks from AI.  Security will be at a very high level because of the profile of the dignitaries expected to attend.
As a result there will be some disruption to access and parking around Bletchley Park, which the city council is aiming to minimise as far as is reasonably possible.
From 26 October until 3 November, temporary parking restrictions and limited access for vehicles will be introduced to some roads around Bletchley Park, expected to be: Tiltman Lane, Welchman Court, Wilton Avenue, Sherwood Drive, Jemima Way, Church Green Road, Homerton Street, Robinson Street, Selwyn Grove, Downing Close, Buckingham Road, and Rickley Lane.
During this time, diversions will be put in place. Residents and businesses based on those roads will be contacted by the city council or by the police in advance with specific advice around access, and on any alternative parking arrangements being made (options for alternative parking are currently being considered). Emergency access for blue light services remains unaffected.
Residents on Tiltman Lane, Welchman Court, Roche and Park Gardens, Alford Place, Enigma Place, and Ultra Avenue may also notice increased police presence and some temporary security infrastructure.
Bletchley Park, The National Radio Centre and The National Museum of Computing will be closed to the public during the event. Please visit their websites for details of dates and times. Local facilities such as Bletchley Community Hospital, MK College and other nearby businesses are expected to open as usual. People travelling in the area, or by train should plan additional time to arrive and depart.
Access to roads may need to change at relatively short notice, and residents are advised to check one.nework ahead of and during the event for live details of affected routes.
The Government Department for Science, Innovation & Technology has created a Frequently Asked Questions document containing further details for residents and businesses in the area.
26 October update:
Change to waste collections during AI Safety Summit
As you are likely aware, Bletchley Park is the venue for the first global AI Safety Summit on 1-2 November. 
A comprehensive security operation is in place, with temporary restrictions on a number of local roads.
As a result, we will not be permitted to collect waste and recycling on Tiltman Lane, Welchman Court, Sherwood Drive, Church Green Road, Rickley Lane, Wilton Avenue or Buckingham Road (between Sherwood Drive roundabout and Church Green Road) on Thursday 2 November.
Please do not put your bins/sacks out on the usual collection day for security reasons. Instead, put them out for Saturday 4 November, when crews will collect from as many affected roads as possible. 
After 5pm on Saturday if your waste and recycling is yet to be collected, please report it at www.milton-keynes.gov.uk/missed-collection
Thank you for your flexibility and understanding.