Image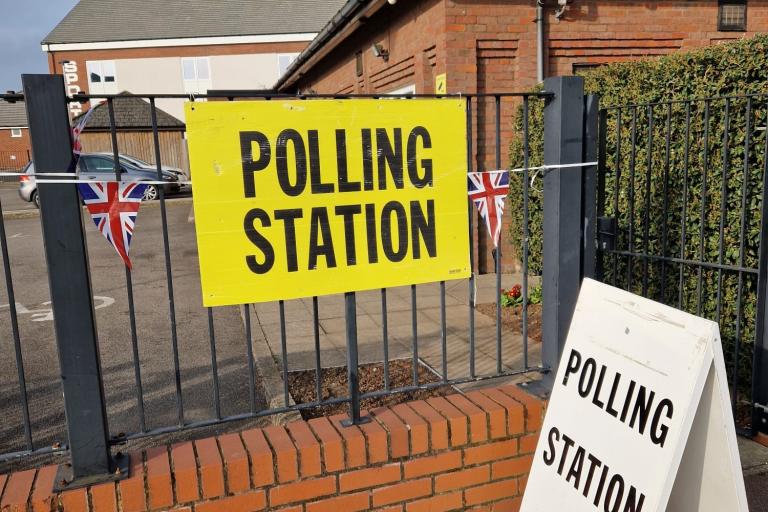 Ahead of national analysis into the use of voter ID to be released by the Electoral Commission, Milton Keynes City Council has recorded that 99.6% of electors voting in local polling stations brought photo ID that met newly introduced voter ID requirements.
The city council's figures show 37,668 electors voted at its 134 polling stations across Milton Keynes on 4 May.
Throughout the day, 428 electors were turned away for not having acceptable voter ID, of which 291 returned with ID and were able to vote; the remaining 137 electors (0.4% of the total number of voters) were not given a ballot paper because they did not meet the new voter ID requirements.
The overall turnout in Milton Keynes was 30.90% which included more than 24,000 postal voters, who were unaffected by new voter ID requirements.
The turnout in the previous local election was 33.12%. As many factors affect turnout at local elections, the city council advises against drawing comparisons based solely on the impact of voter ID. The Electoral Commission is currently collecting data from all local authorities who held elections on 4 May and will publish an initial assessment of the voter ID requirement in June and a full evaluation of the local elections in autumn.
Anyone without an accepted form of photo ID can apply for a Voter Authority Certificate online, by post or in person at Milton Keynes Council, Civic, 1 Saxon Gate East, Milton Keynes, MK9 3EJ throughout the year, with no need to wait until the next election is called.
Full results from the elections held on 4 May are available on the city council's website.