Image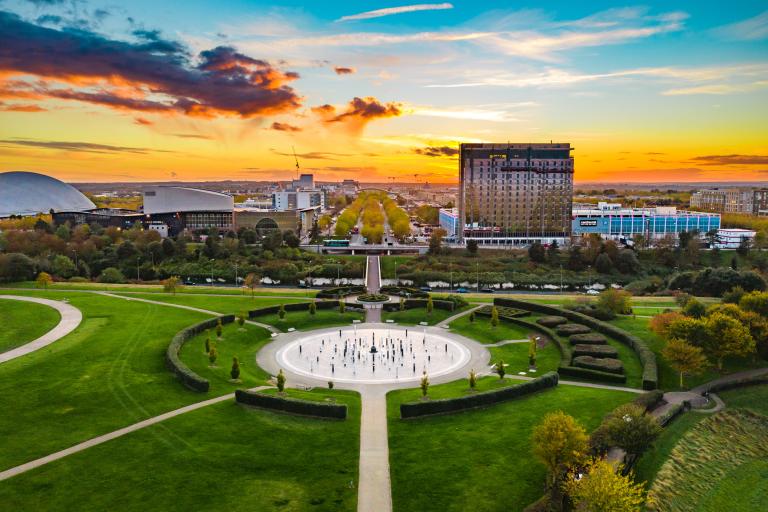 During a 12-day event this summer, a special baton will be carried across the UK by families and friends bereaved by suicide, journeying from Glasgow to London.  The Baton of Hope is the UK's biggest suicide prevention initiative and is supported by thousands of volunteers.
On Tuesday 4 July, the baton will arrive in Milton Keynes.
Designed and crafted by goldsmiths and silversmiths to the Royal family, the baton will travel from MK Rose to the Peace Pagoda.  The procession will pass through several locations to be announced and will involve organisations across the city from MK Dons to local emergency services.
The Baton of Hope was founded by fathers Mike McCarthy and Steve Phillip who both lost a son to suicide. 
Image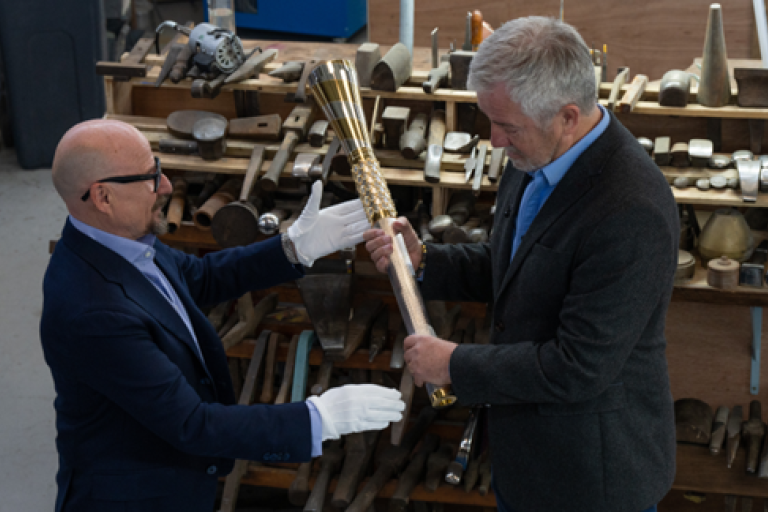 Above: Charity Co-founder Mike McCarthy (right) receives the Baton from Thomas Lyte CEO Kevin Baker
If you have been affected by suicide and would like to apply to be a baton bearer in Milton Keynes, please apply before midnight on Sunday 21 May at https://batonofhopeuk.org/become-a-baton-bearer
If you have any questions or represent an organisation that would like to be involved, please contact admin.mk@batonofhopeuk.org
The Samaritans are there 24 hours a day, 7 days a week to listen.  Call them any time on 116 123 if you need somebody to talk to.