Image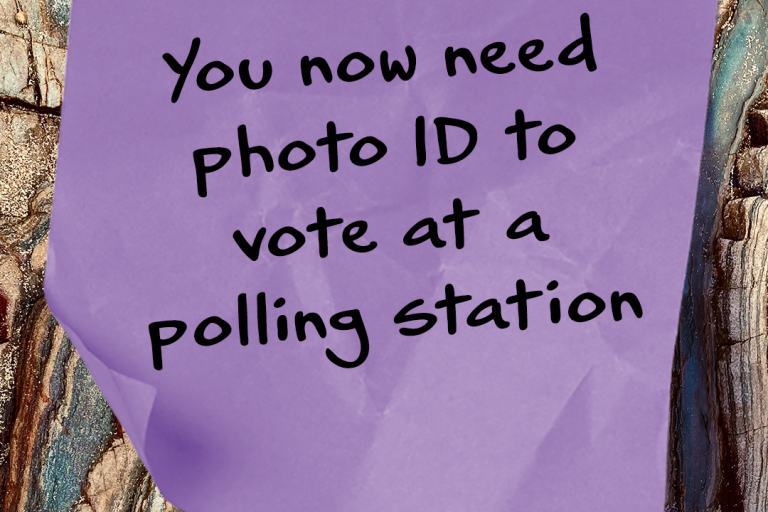 For the first time, Milton Keynes residents will need to show photographic ID to vote at this year's local elections. The requirement for voter ID was introduced in the UK's Government Elections Act last year and Milton Keynes City Council is now urging residents to make sure they are ready to vote in May by checking they have an accepted form of ID. 
 Accepted forms of ID include: 
  A passport (UK, European Economic Area, or Commonwealth) 
A drivers' licence (UK, European Economic Area, or Commonwealth) 
A concessionary travel pass, such as an older person's bus pass  
Milton Keynes All in One Card 
Voters will be able to use expired ID if they are still recognisable from the photo. A full list of accepted ID along with more information about the change can be found at electoralcommission.org.uk/voterID.   
Residents who do not have one of the accepted forms of ID can apply online for free ID called the 'Voter Authority Certificate' on a new website launched today at: voter-authority-certificate.service.gov.uk/.  
Applicants will need to provide a photo and their full name, date of birth, National Insurance number, and the address at which they are registered to vote. Registering to vote only takes five minutes at www.gov.uk/register-to-vote.  
Anyone unable to use the online form can request a paper version by calling the City Council on 01908 254706 or by emailing elections@milton-keynes.gov.uk (you will still need to be registered to vote beforehand but the City Council can help to register people unable to do this online themselves).