Image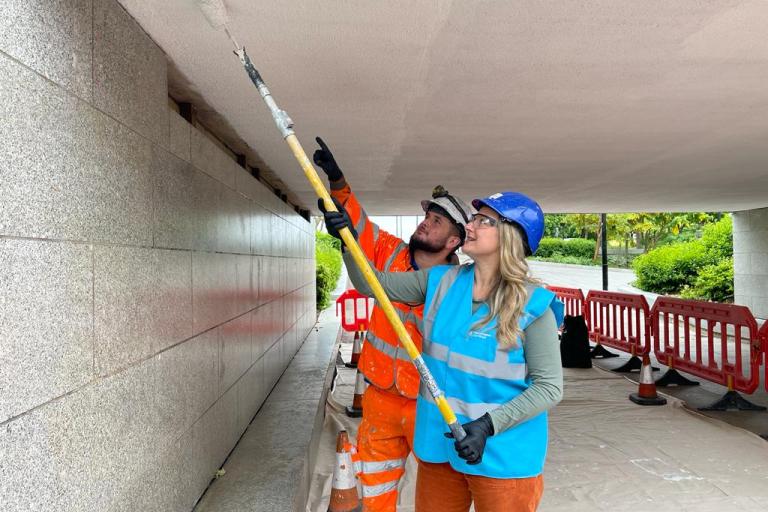 Milton Keynes City Council has been making upgrades to the city centre to make streets safer for women and girls.
The latest improvements include installing better lighting and reflective paint in underpasses to increase visibility. The anti-graffiti paint is long-lasting and will keep the underpasses looking fresh for longer. Landscaping works have also been completed for better visibility of entry and exist routes.
Last year, MK City Council and its partners in the Safer MK Partnership secured almost £750k of Home Office funding towards a multi-agency programme which will see upgrades to popular pedestrian routes, with 12 additional CCTV cameras already added as part of the project. Further CCTV cameras are set to be installed with more police deployed at the weekends in Central Milton Keynes.
The City Council is planning an awareness campaign that asks men to call out inexcusable behaviour among their peers to address unwanted sexual and violent behaviour. Training to spot the signs will be made available for staff at local venues, and bus and taxi drivers.
Last year Milton Keynes City Council received White Ribbon Accreditation as recognition of its work to raise awareness in this area. A White Ribbon action plan produced by the City Council includes updates to its workplace domestic and sexual abuse policies, guidance and training for colleagues, housing and support services for women and children who need to flee violence and abuse and a range of measures to improve safety on the streets and in schools for local women and girls.