Image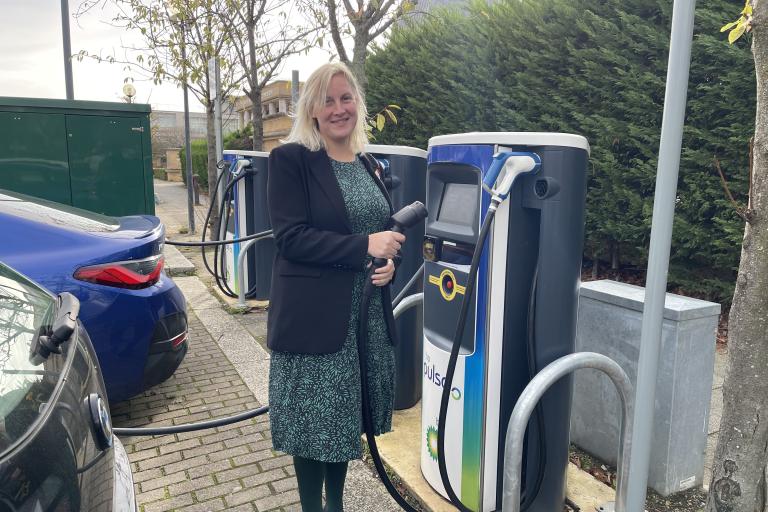 Latest data from the Department of Transport (DfT) shows Milton Keynes has among the largest number of rapid electric charging points in the UK.
Around 450 rapid electric charging points are placed across the city which give drivers the option to get an 80% charge in approximately just 20 minutes.
The city also has among the most public charge points (equivalent to 162 points per 100,000 people – the UK average is 52 per 100,000).
Most rapid chargers are found at motorway services, but Milton Keynes City Council wants even more to be installed across the city to encourage people to make the switch to electric. Some motorists are hesitant to purchase an electric vehicle because of the range of miles offered compared to a petrol or diesel car. However, rapid chargers allow motorists to get a quick top up and back on the road again.
BP Pulse is currently working with Western Power to upgrade a number of MK's charging points with new electricity connections.
Earlier this year, Milton Keynes City Council announced that it was installing hundreds of new electric charging points in older areas of the city where there are fewer off-street parking options.