Image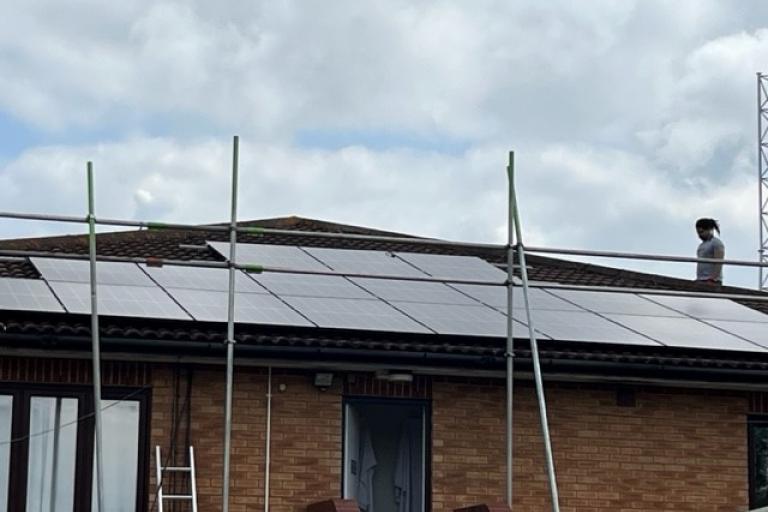 Milton Keynes City Council is encouraging community organisations, schools and charities to apply for a grant scheme which could save them up to 50% on carbon saving projects.
Through the Carbon Offset Fund, eligible organisations could receive up to 50% match funding from the city council for their carbon reduction projects. Upgrades could include new windows, insulation, solar panels, LED lighting, or efficient heating systems along with other initiatives that will reduce the organisation's carbon footprint.
Abbey Hill Golf Club is one of the early beneficiaries of the scheme, having installed a 44.55kWp solar array to bring down their energy costs and make a positive contribution to the climate. The club received £21,500 from the city council to support the installation.
The Carbon Offset Fund is one of many sustainability initiatives being led by MK City Council, and gives a financial incentive to organisations who may be keen to reduce their carbon footprint but who can't find the whole investment to do so.
Applications are reviewed and accepted on a rolling basis. Interested organisations can learn more about the scheme, including eligibility criteria and application requirements on the city council's website.
A similar programme for residents is due to be announced in the coming months.